A correspondent of Moy Gorod announced this with a reference to akim WKO's news agency.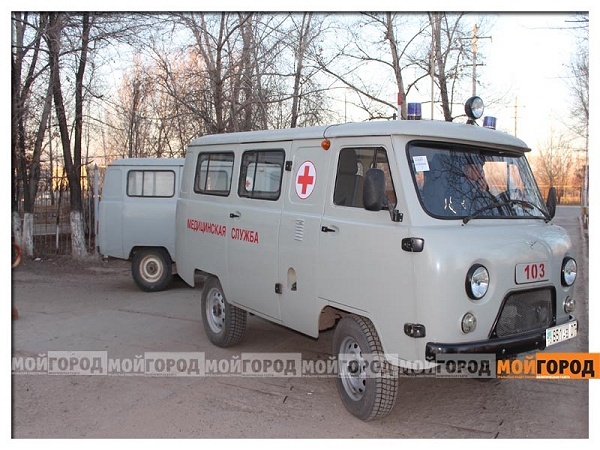 91 residents in total, including 75 children and 16 adults, sought medical treatment between November 28 and December 9, 2014.
The regional akimat organized a mobile medical complex, which include 2 therapists, a pediatrician, a surgeon, an obstetrician-gynecologist, an ultrasonic diagnostics specialist, a dentist, a clinical laboratory specialist and a radiologist. On December 23, 2014, a brigade of
freelance professionals including a neurologist, an endocrinologist, a cardiologist, a gastroenterologist, and an ophthalmologist, headed to Berezovka. One hundred sixty one (161) people received a consultation from the brigade.
To this date, medical examinations have been analyzed.
One hundred percent of the population passed medical examinations; pathologies were found in 50% of the population (670 people).
Medical examinations indicated that respiratory diseases were identified in 30.7% (206 people) of 670 people; 80% of 206 people are children. Cardiovascular diseases have been found in 146 people; 3.4% of that number are children. Digestive diseases were detected in 93 people, of which 17.2% are children. Diseases of the musculoskeletal system and connective systems -13.6%, which is 91 people; such diseases have not been found in children. 36 people, including 2 children, are affected by nervous system diseases. Diseases of the genitourinary system were found in 4.5% of the population, which is 30 people, including 3.3% (1 person) of children. The remaining 86 patients had blood diseases, endocrine system diseases, sense organs diseases, mental illnesses and others.
Also, on January 4, three specialists – a cardio rheumatologist, a pulmonologist, and a neurologist – arrived from the Scientific Center of Pediatrics and Pediatric Surgery, Almaty. On January 5, five specialists, including 2 endocrinologists and 2 cardiologists, and headed by the Director BERKINBAEV, came from the Institute of Cardiology and Internal Diseases, Almaty.
Dana Rakhmetova
http://mgorod.kz/nitem/u-poloviny-zhitelej-sela-berezovka-zko-vyyavleny-razlichnye-patologii/
Published: January 8, 2015, 18:33