Berezovka: Exodus
Crude Accountability is proud to release the English language version of our film, Berezovka: Exodus, about the relocation of the village of Berezovka in Western Kazakhstan. We have been working with the village since 2003 to achieve relocation, and the process is now underway. The community has paid an enormous price–the health of a generation, the loss of economic prosperity–to achieve relocation.
Read More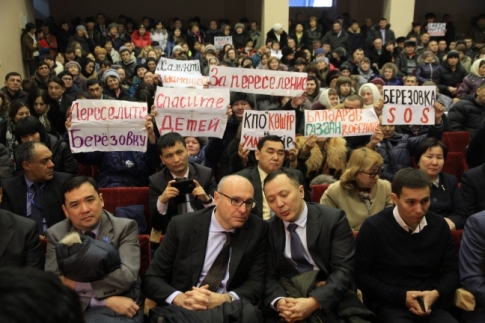 Vitishko Released from Prison
Evgeny Vitishko was freed from the Sadovaya prison colony in Tambov Oblast. We are grateful for the expressions of solidarity with Vitishko from the environmental, human rights and international community since his imprisonment in February 2014. We hope that persecution of Vitishko stops and he will be able to continue his human rights and environmental work without fear of criminal prosecution.
Read More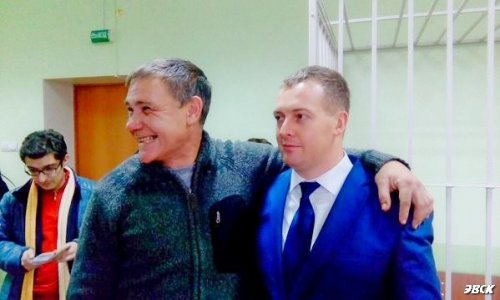 Turkmen Special Services Increase Pressure on Dissidents
Against a backdrop of growing international criticism of the human rights situation in Turkmenistan, the country's security services have stepped up operations aimed at suppressing the voices of exiled dissidents. Over the past month, at least two Turkmen families in Moscow, and their relatives in Turkmenistan, were subjected to aggressive pressure.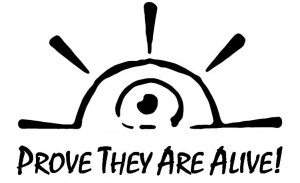 Our Work We work with local activists in the Caspian Sea basin to protect the region's natural environment and to ensure environmental justice for communities impacted by natural resource development.
Children or Oil
Coalition calls oil companies to take responsibility for the tragedy in Berezovka.