We Will Not Turn Away
November 28, 2016 marks the second-year anniversary of the mass poisoning by toxic emissions of the Berezovka children. For the past two years, children have continued to suffer from loss of consciousness, headaches, seizures, numbness of the extremities. The affected children have not been able to get real diagnoses and treatment. Watch our short video to commemorate the tragedy of the Berezovka children.
Watch Video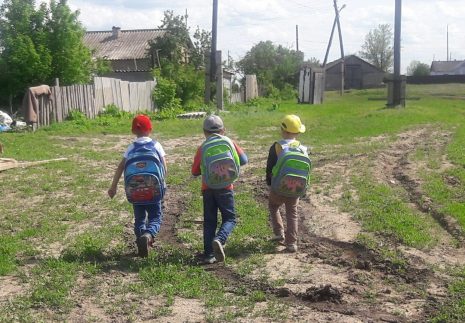 Diagnosed with "Berezovka"
June 1, 2016, International Children's Day, parents in the Kazakhstani village of Berezovka sent inquiries to the Kazakhstan International Bureau for Human Rights and the Rule of Law asking for help. Twenty five children from Berezovka were injured following an accident at the Karachaganak oil and gas condensate field and have not received any treatment from the government or from the company that caused the accident.
Learn More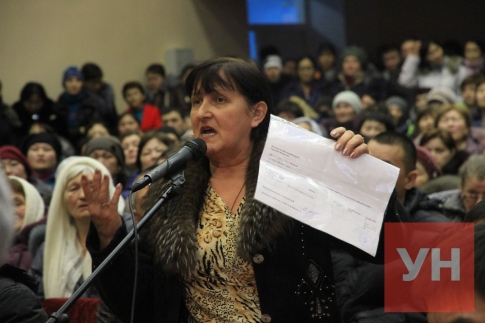 Berezovka: Exodus
Crude Accountability is proud to release the English language version of our film, Berezovka: Exodus, about the relocation of the village of Berezovka in Western Kazakhstan. We have been working with the village since 2003 to achieve relocation, and the process is now underway. The community has paid an enormous price–the health of a generation, the loss of economic prosperity–to achieve relocation.
Read More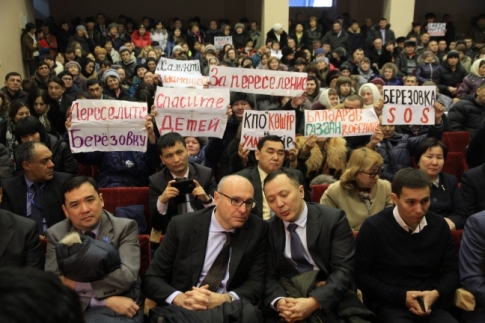 Our Work We work with local activists in the Caspian Sea basin to protect the region's natural environment and to ensure environmental justice for communities impacted by natural resource development.
Children or Oil
International coalition calls oil companies to take responsibility for the tragedy in Berezovka.